Here are my mini reviews of the products in my September Birchbox, with the exception of the nail stickers and lash cards (which I probably will not use).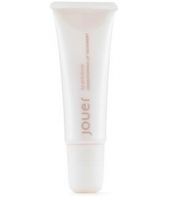 Jouer Lip Enhancer

Although I wasn't a huge fan of the tinted lip enhancer I received in my May Birchbox, I really like this one! It gives some serious gloss to the lips…way more than I expected. Its also very moisturizing and it lasts for a long time. I would probably say its more like a lip gloss than a balm, but it moisturizes just as well as a balm. I wish this sample size were bigger…its so tiny and the tube is going to be used up really fast.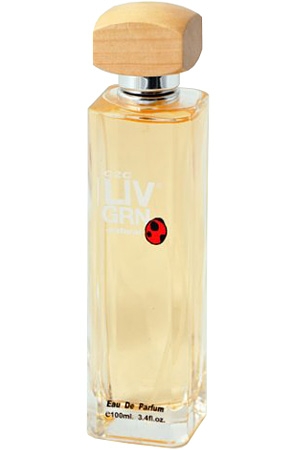 LIV GRN C2C Fragrance Collection in Natural

My review of this hasn't really changed from my initial reaction. I'm not really fond of the scent, which reminds me of apple juice. I usually go for floral scents or spicy scents, this just didn't really strike me as a scent I would wear. It also doesn't have a spray pump, so even if I liked the scent I wouldn't have worn it.
[amazon_link id="B000LJCNG4″ target="_blank" container="" container_class="" ]
[/amazon_link] 
Blinc Mascara
This mascara is really cool! It has amazing staying power and it really does form "tubes" around your lashes. Because of that there is no fallout or flaking…at least from what I have experienced. The formula is very wet, but when it is dry my lashes almost felt like they had a plastic barrier around them. It lasts all day and would probably last even longer if you didn't take it off. Taking it off was a bit more difficult than my usual mascara, but that's because I'm not used to waterproof mascara. This mascara would be perfect for a day at the pool or a night out where you know your mascara might run. I'm actually thinking about purchasing this when my sample runs out.
I did not review the nail stickers because the pattern is too crazy for me to wear…but like I mentioned in my previous Birchbox entry, I am totally open to trading them if any of you guys got a more neutral/solid color!

If you would like to sign up for Birchbox but have not yet done so, I would be extremely grateful if you could use my
referral link
! As a thank you for doing so, I will feature your blog or youtube channel in a post as well as give you
FIVE
extra entries in a current or future giveaway!
All products were purchased by me and these reviews are based on my own experiences. I have no affiliation with Birchbox and am not getting paid to review these products